My approach as an energy practitioner
I love what I do and often people ask me why do I love my job so much, to which I respond: "I don't see what I do as a job but as a vocation, a passion that drives in me an unwavering desire to make people happy.
I do this by helping you overcome difficult times in your life and by creating a bond of trust in order to be able to support you in understanding and resilience. I initiate the change in you so that you regain confidence in life. I would like you to be empowered to bounce back and make a fresh start.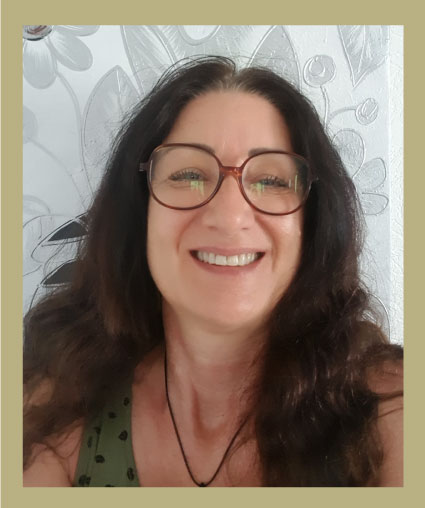 I think it's important to briefly introduce you to who I am before we have our first session together. I sincerely hope that knowing me better will reduce your apprehensions and doubts about the idea of starting a treatment. I grew up in the Geneva area, and after a career of more than 20 years in the United Nations system, I once realized that I was out of place. People around me often asked for my advice to help them overcome their problems. 
I then became aware of my true vocation: that of helping others to feel serene and free in the face of life, to no longer see it like a battlefield but like a wonderful gift to take advantage of.
As a certified Magnetism Practitioner, I am specialized in physical pain and emotional suffering such as stress, burnout, depression, anger, sadness, etc.
Because a practitioner's office is meant to be reassuring and to bring positive vibrations, I welcome you in a serene and peaceful atmosphere, in joy, confidentiality and respect. You will immediately feel comfortable and confident.